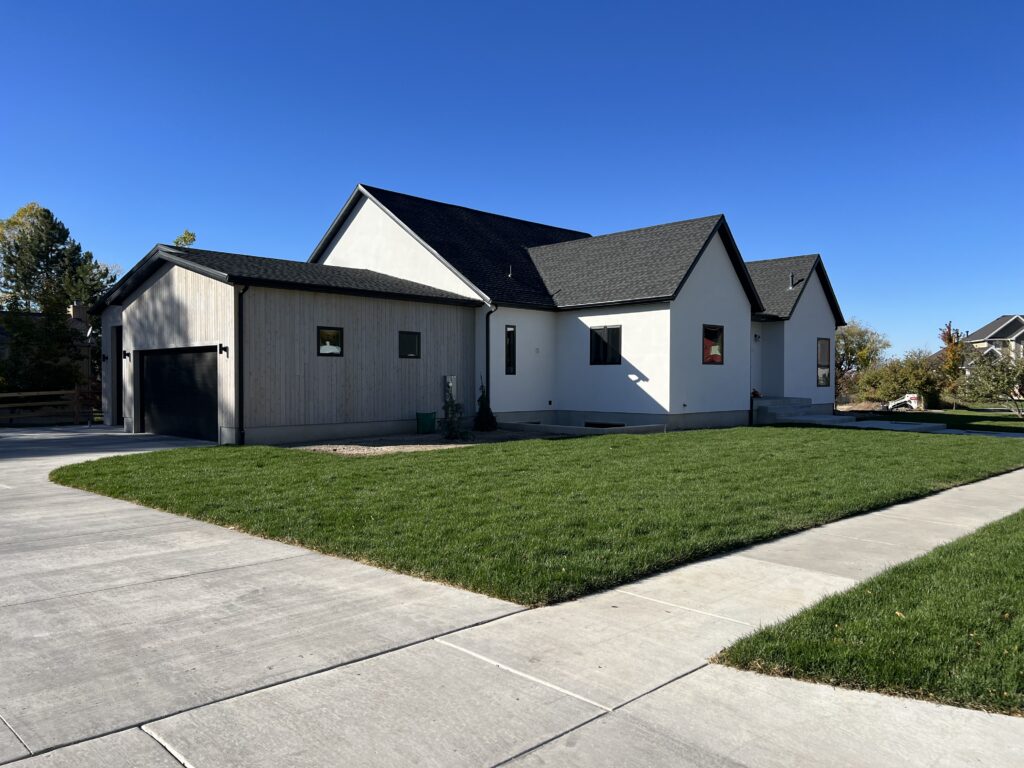 1. DESIGN FIRST
Any quality construction project begins with good design. We spend extensive time planning and preparing your project before we start construction to ensure a smooth building process.
The Design Process
Select a Lot
Your floor plan and elevation are to be designed with your property in mind. Choose your lot and we can help you find the perfect plan for that specific piece of land.
Find a Plan
Once you have a lot selected we can begin the process of designing your floor plan. Many factors will go into play such as size, height, rooms, style, etc.
Choose your Finishes
This is the exciting part. When you have a feel for the layout of your plan, we can start making selections for items such as colors and finishes of the exterior, flooring, cabinets, and more. After the lot, plans and selections have been decided on, we can provide you with a free detailed estimate for your future home.
2. THEN BUILD
Once selections have been made and plans have been finalized we order materials for your entire home. This method helps us keep your project moving and helps us avoid delays in the process.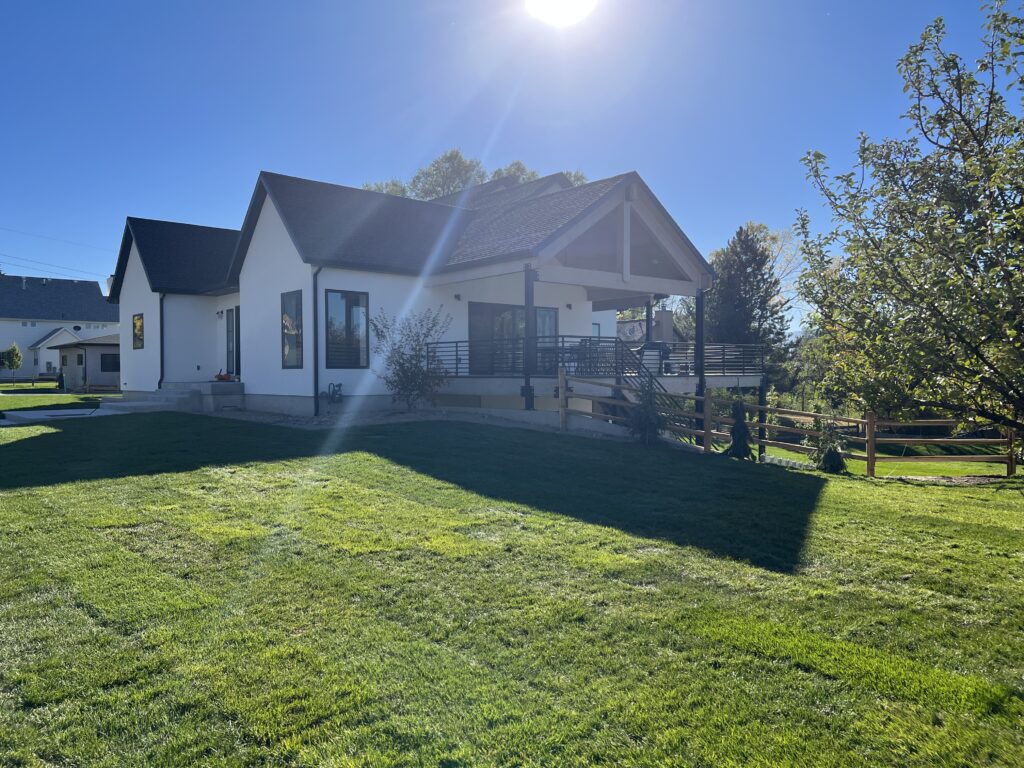 The Construction process
Dig
This is our favorite part of construction. After receiving engineering and permits we can begin the dirt work needed in preparation for the foundation.
Framing
This is likely your favorite part of construction. The stage when you will be able to start seeing your home take shape. After framing we will be able to run plumbing, heating and electrical. These are the main items of the 4-way inspection.
Finishes
During the finishes stage, you will be able to see your design come together. All of the decisions made months ago will now be brought together. This is the time when you will be able to start getting excited about moving in!